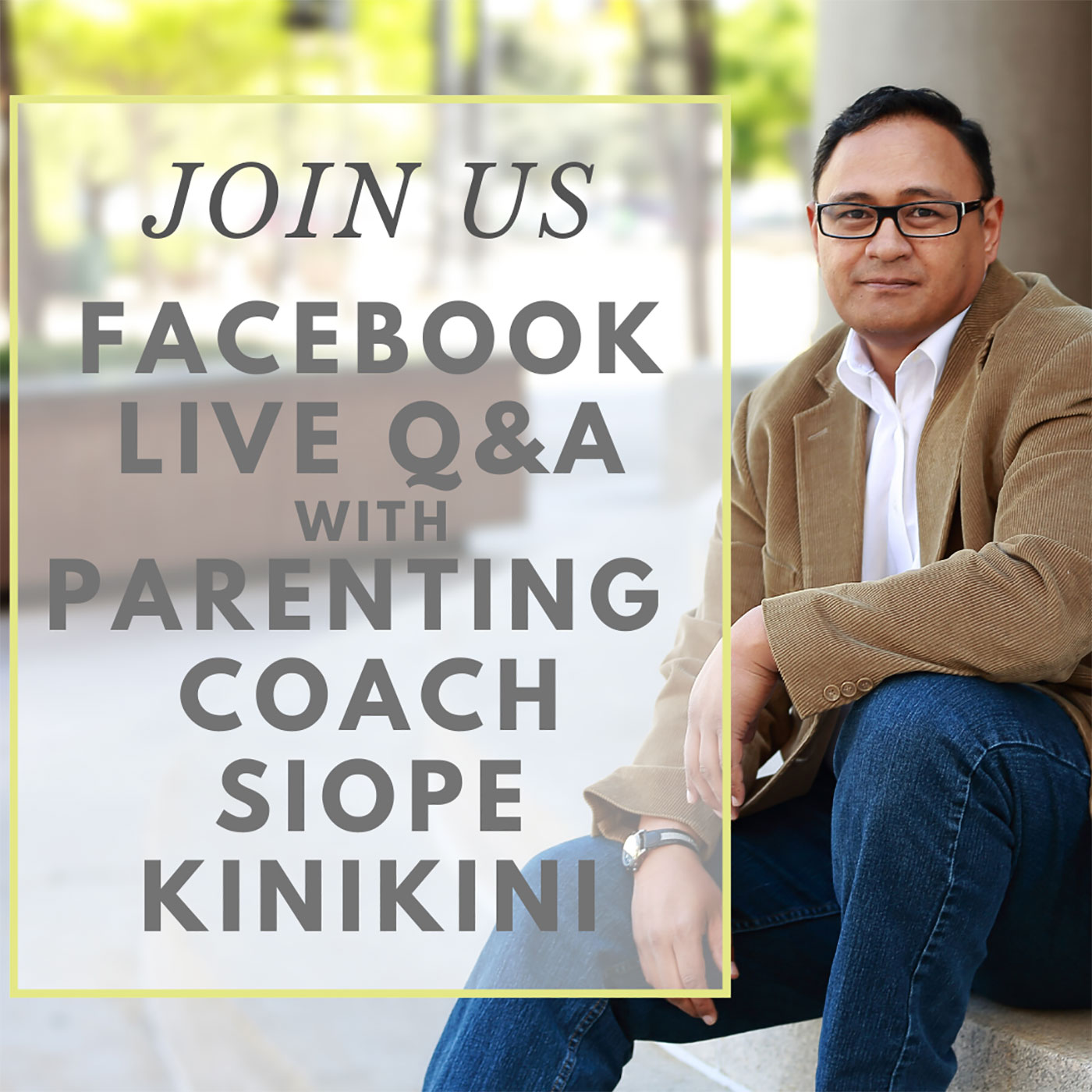 We invite you to hang out with ADHD Parenting Coach, Siope Kinikini as he answers YOUR parenting questions on Facebook live! 
He will also be answering common questions about dealing with stress and anxiety, schedules, giving consequences and rewards, and getting kids to follow directions.
Join us on March 25, 26, and 28 from 6-7 PM MST!
https://www.facebook.com/Smarter-Parenting-188880207978207