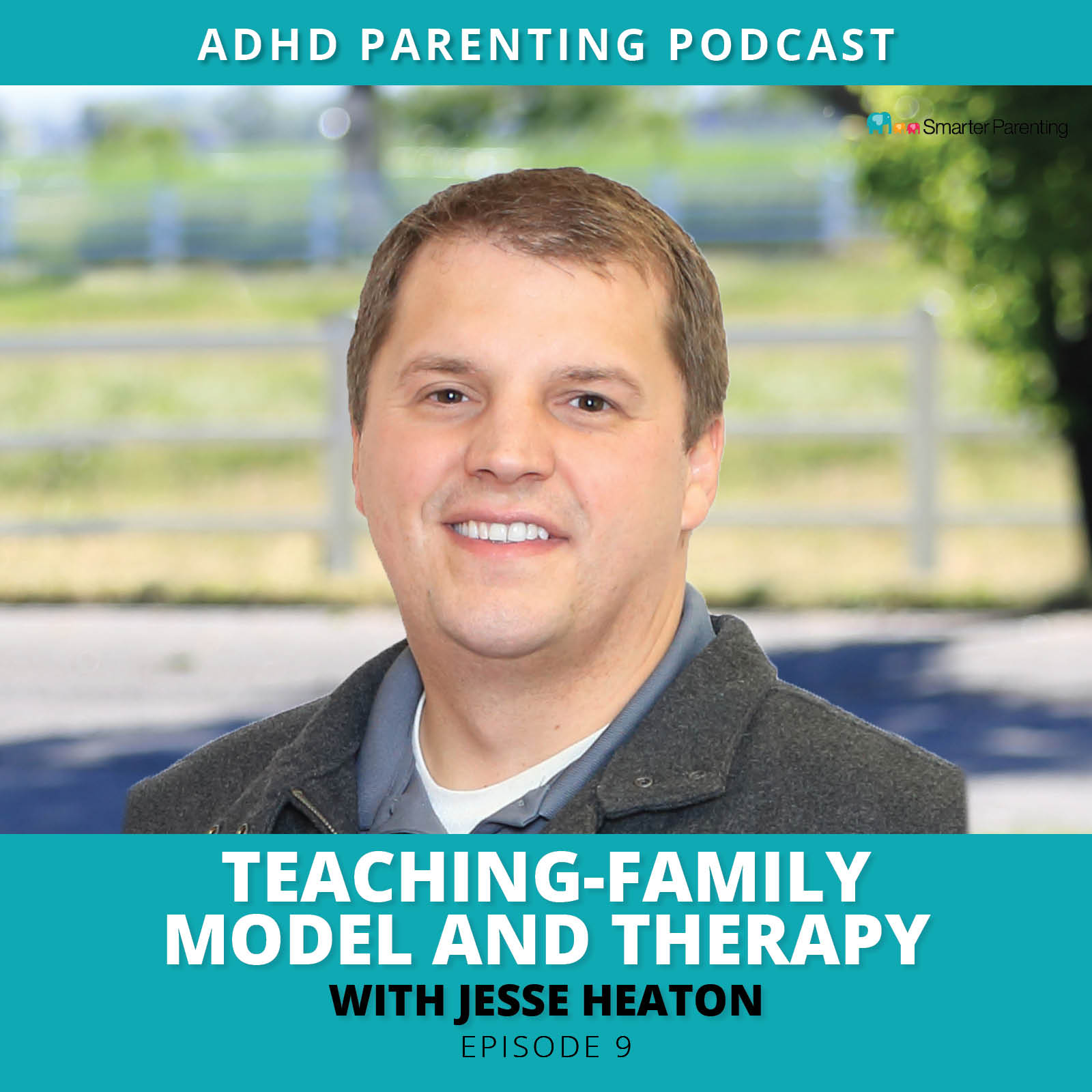 The Teaching-Family Model and therapy go hand-in-hand in helping families regain control.
In Episode 10, ADHD parenting coach Siope Kinikini, talks with therapist Jesse Heaton and how he uses Smarter Parenting to help support his ADHD clients.
Smarter Parenting is a division of Utah Youth Village. Utah Youth Village is dedicated to helping families learn the behavior skills of the Teaching-Family Model. Utah Youth Village has changed the lives of thousands of families.
The most effective behavior management plans involve both therapy and behavior skills at home. A therapist will only work with your child for a few hours during a therapy session, and why valuable, they can't address everything.
Using behavior skills in conjunction with therapy, allows you to continue to address what they are working on at home. It also gives you and your therapist the same language that reduces confusion and ensures that all are on the same page. This can be especially helpful for your child as they know both you and their therapist will be using the same words and instructions.
Therapy helps your child understand what they are feeling and how to express those feelings appropriately.
Often the behavior issues you see at home, your child doesn't show at therapy. Be open with your therapist about what behaviors you are seeing and what is their triggers. The behavior skills of Effective Communication and Observe and Describe are especially helpful.
Using the Teaching-Family Model and therapy together will bring significant changes as you consistently use the behavior skills with your child at home.