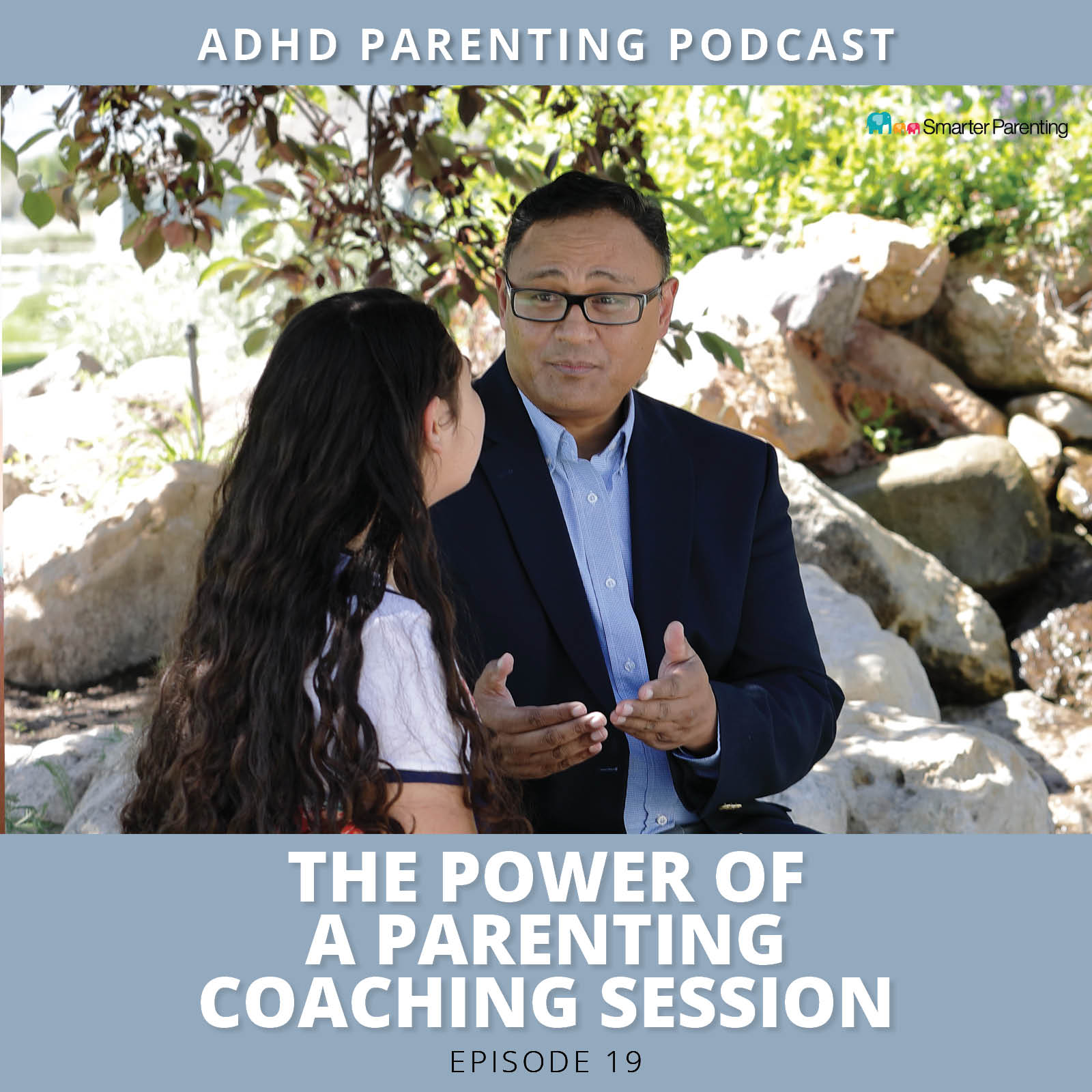 Parenting is hard, and all of us could use a little parental guidance! We are so excited to announce that we're doing online parenting coaching!
The power of a parenting coaching session lies in having a behavior specialist listening and giving you specific positive parenting solutions for your child and family. 
Online coaching sessions are done in the privacy of your own home and at a time that works for you. 
We know that many worldwide are searching for parenting skills, and by offering online coaching, we can reach struggling families no matter where they are.
Not only is there power in a parenting coaching session, but there's also a lot that people can learn from watching other parents being coached. Being able to watch parenting coaching sessions will be part of the ADHD Parenting Club that Smarter Parenting will be launching in the fall of 2019.
The first 15-minute online coaching session is free. If you want to continue getting parental guidance through online coaching, there will be a charge. 
Sign-up today and begin utilizing the power of a parenting coaching session!
https://www.smarterparenting.com/coaching/