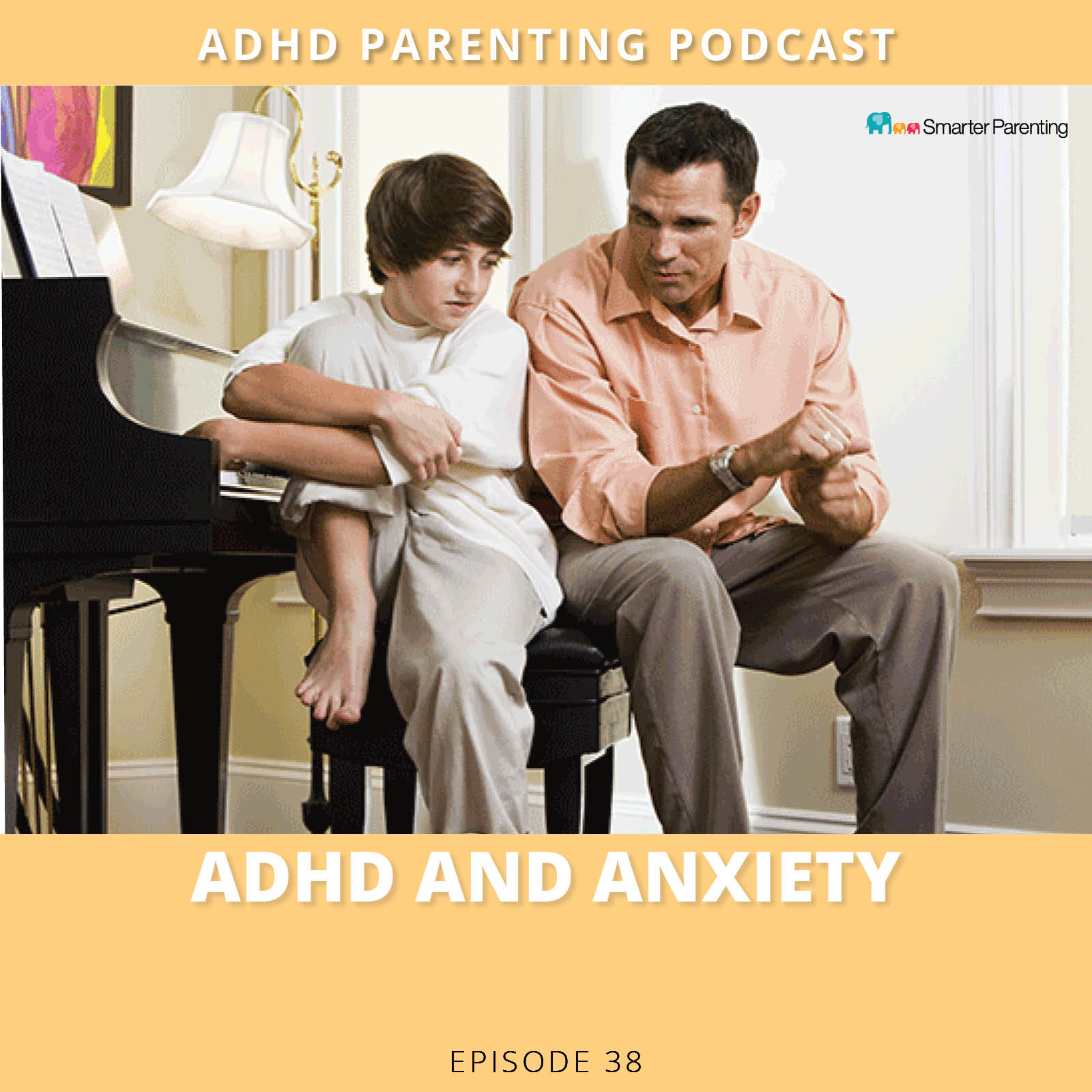 It is not uncommon for an ADHD and anxiety diagnosis to go hand-in-hand. Multiple diagnoses are called comorbidity. According to the Depression and Anxiety Association of America, 50% of all people with ADHD are also diagnosed with anxiety.
Understanding the likelihood of ADHD and comorbidity allows parents to understand the suggested treatment options better. Especially, when they may focus on treating something other than ADHD first. Your child's doctor will create a treatment plan based on what they feel is the most pressing issue. It is always important to be honest with your child's doctors about all the behaviors you are seeing.
Dealing with ADHD and anxiety can be tricky as often the ADHD or anxiety treatment can increase their feelings of nervousness and worry. We tell parents that it may get worse before it gets better as your child is learning to cope with the changes. Don't give up if it's hard. It also may take some time as adjustments may need to be implemented slowly to keep your child from being too overwhelmed. Your child's doctor will be able to help you work through these challenges. 
Having both ADHD and anxiety can increase the feelings of frustration and anger for a child as they often feel like they can't manage either one. Their inability to pay attention often leads to anxiety over not getting tasks done, fear of getting in trouble, or fear of being called to answer a question but what questions was asked.
The behavior skill of Observe and Describe found on SmarterParenting.com, teaches strategies for dealing with anxiety as it allows a child to learn how to identify and process what they are thinking in an impartial and detached way. The basic principle of Observe and Describe is that you observe what is happening, and then you describe what you see. It's taking a mental picture and then describing what is happening in the picture. This process is especially helpful for children with ADHD and Anxiety as it allows them to filter out all the distractions and better focus on what is important.
We want to help your family! We know that dealing with ADHD and anxiety can be overwhelming. We offer ADHD Parenting Coaching that allows focussing on your and your child's specific needs and finding tailored solutions. We are giving away free 15-minute coaching mini-sessions with our ADHD behavioral expert, Siope Kinikini. You'll be amazed at how much insight you'll gain from having an ADHD behavior specialist working with your family. 
For full show notes and resources visit https://www.smarterparenting.com/adhd-parenting-podcast/
To sign-up for coaching https://www.smarterparenting.com/coaching/