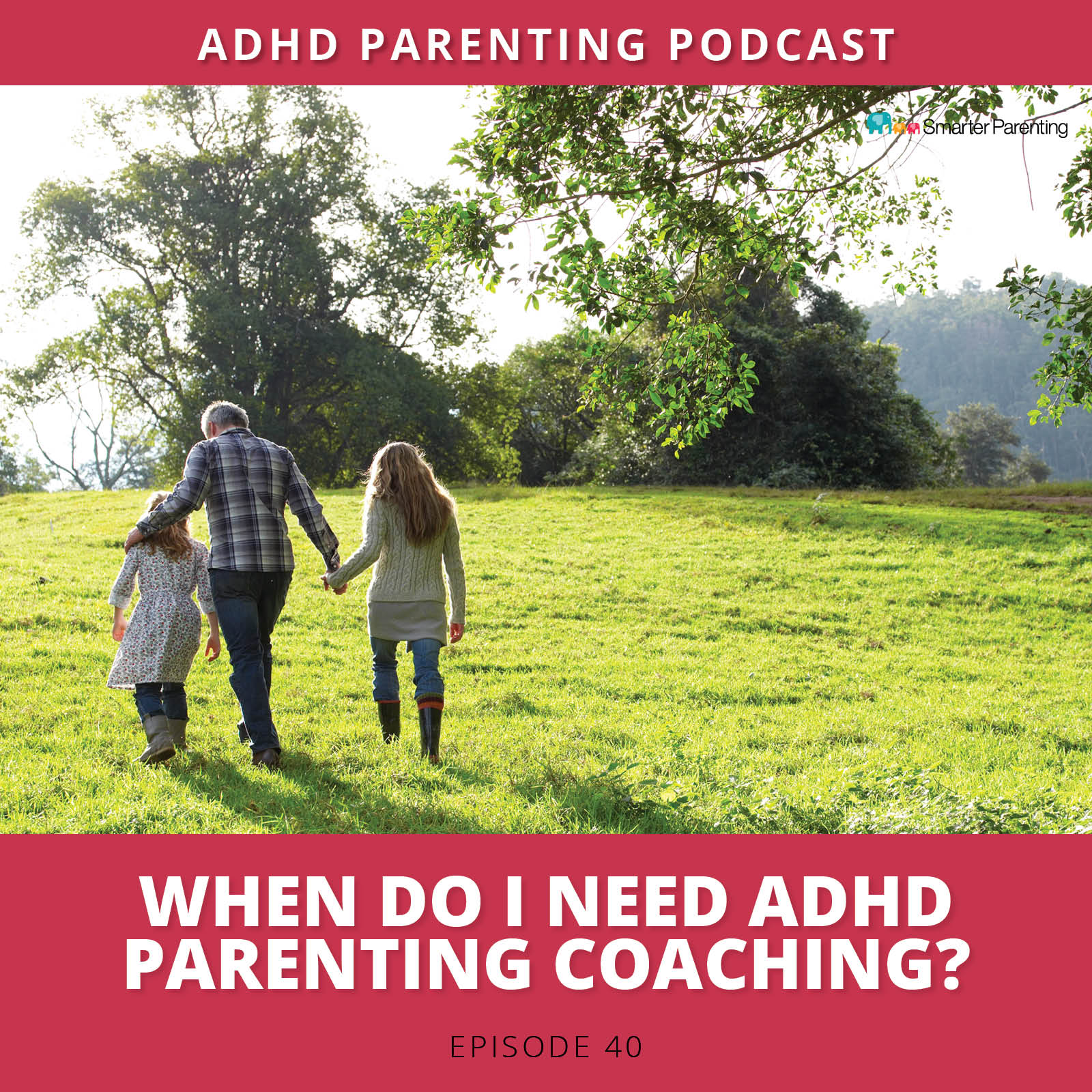 There is no shame in having an ADHD Parenting Coach. We recommend getting ADHD Parenting Coaching long before issues become significant problems.
What is a parenting coach? A parenting coach is an objective person who can give you parenting skills and help you find positive parenting solutions to the challenges your family is facing. Our parenting coach, Siope Kinikini, will guide and encourage you. He will point out what you are doing well and ways you can harness your strengths. He is not there to shame you or make you feel bad. Our end goal with an ADHD Parenting Coaching session is to help heal and elevate your family using the elements of the Teaching-Family Model.
All parents could use a parenting coach as raising kids, whether they have ADHD or not, is tough. We believe in the power of a parenting coaching session and offer free 15-minute mini-sessions to help you see how much an ADHD Parenting Coach can help. Sign-up today and let our master teacher help your family.
For a free 15-minute mini-session: https://www.smarterparenting.com/coaching
For full show notes and transcript: https://www.smarterparenting.com/adhd-parenting-podcast/