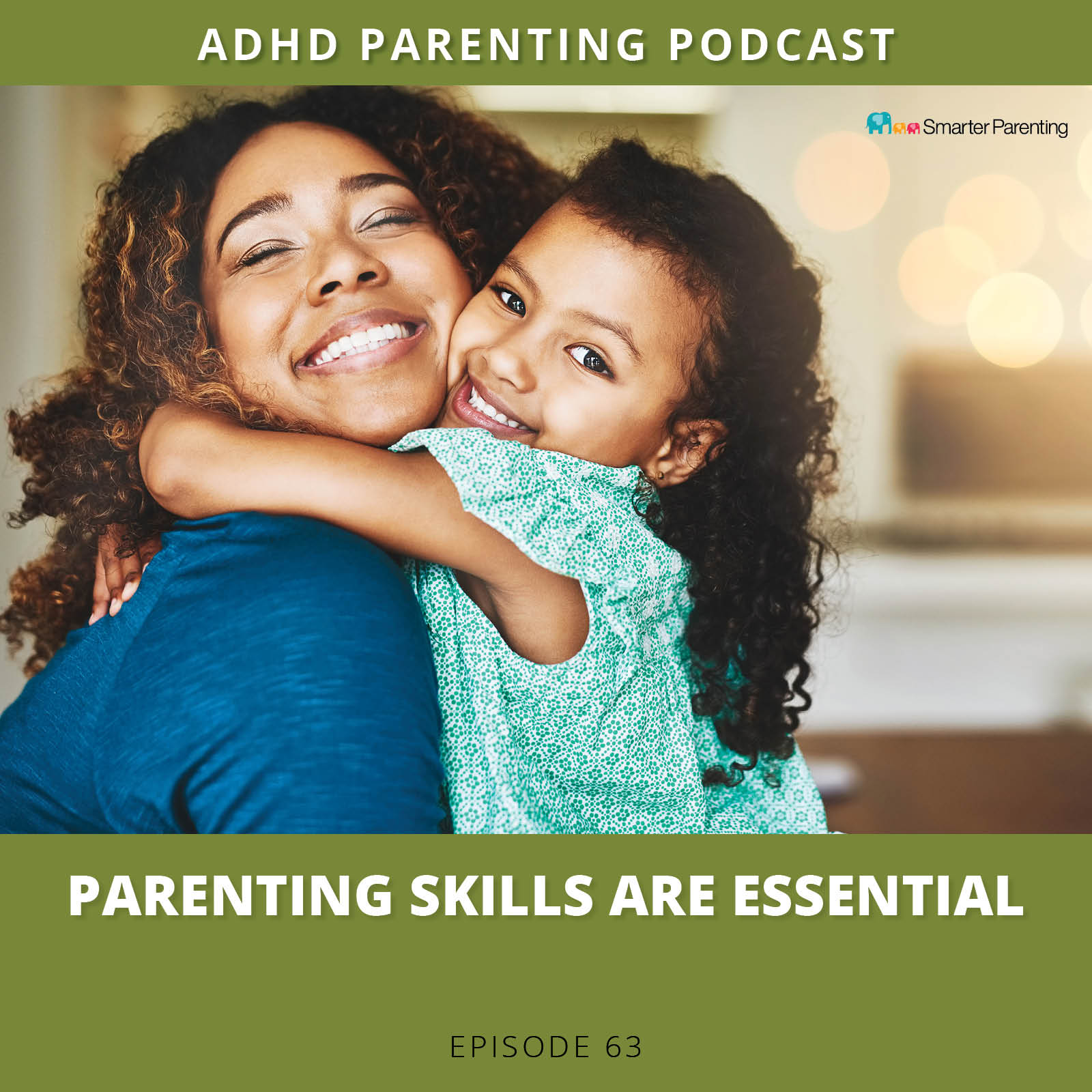 Raising kids today has its challenges, which is why Parenting Skills are essential. Parenting Skills give parents and kids the tools they need to navigate the world around them successfully.
Parents face different challenges than previous generations. There are more pressures when it comes to school, work, and family, and many parents know that there is needs to be a better way to raise their kids than how they were raised.
Parenting Skills found on Smarter Parenting help families work together to build a strong connection and to solve problems. Parenting Skills help parents teach their children to make better decisions, prevent problems, give praise, and improve communication. 
Parenting skills prepare kids for being adults and work for children of all ages and are adaptable as your children grow. Putting effort in when your children are little, will provide returns as your child grows.
We have a parental responsibility to reach out and to get the help we need. If you need assistance, we invite you to find help. Our Parenting Coaching process will allow you to talk to a coach who can give your family precise information tailored to your family. We also invite you to visit SmarterParenting.com and learn the parenting skills of the Teaching-Family Model.
If you want a better relationship with your child, you have to learn Parenting Skills. They are crucial for establishing trust and building strong bonds. 
For Parenting Skills visit: https://www.smarterparenting.com/lesson/
Join the Smarter Parenting Club. https://club.smarterparenting.com/