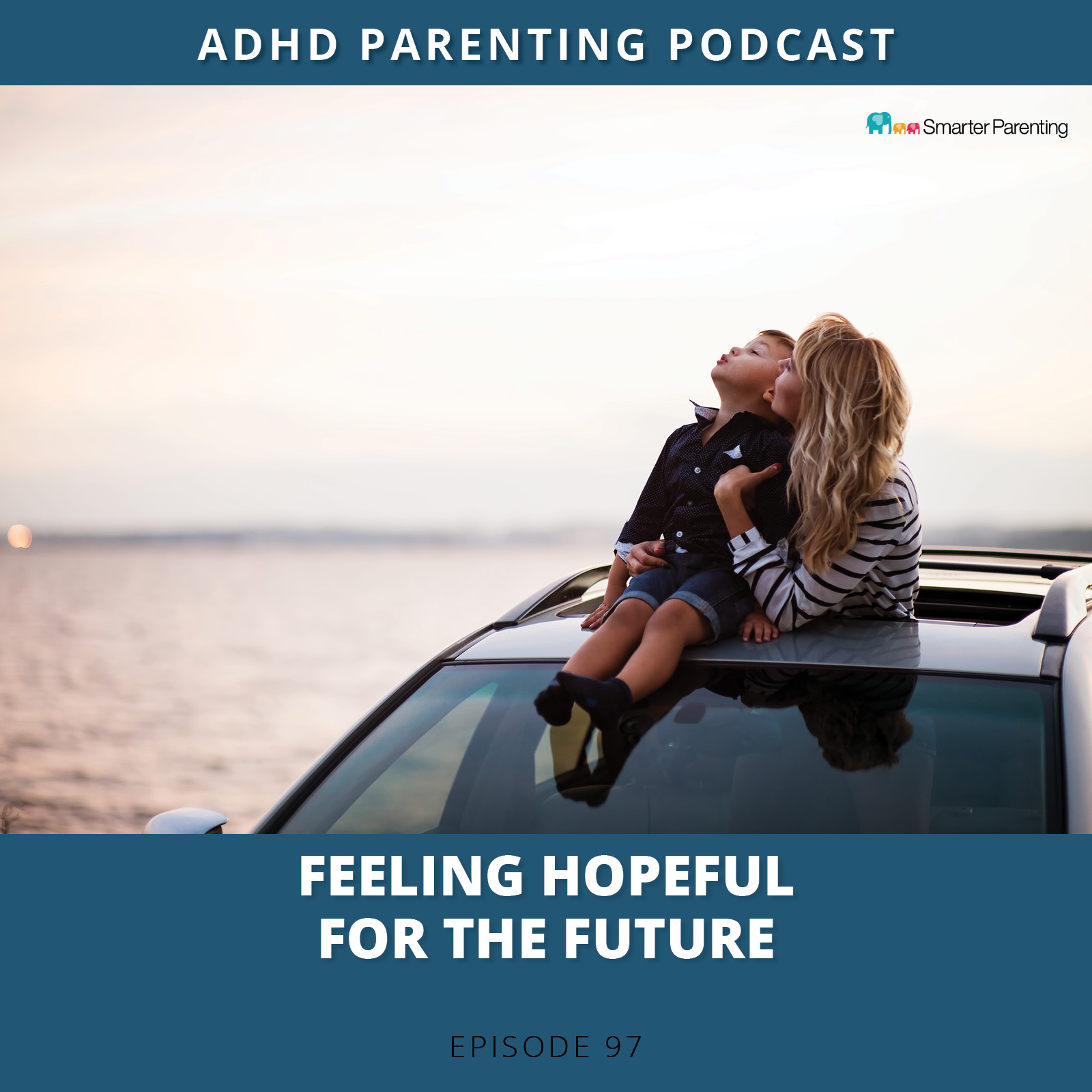 You can feel hopeful for the future. Yes, even in trying times, it is possible to feel that the future has incredible opportunities.
Every generation has faced struggles and challenges that have required new thoughts and preparations. Those who thrived were those who learned how to prepare for future challenges.
You can do the same. You can help your child do the same too. 
Think of yourself as an airplane pilot. When you're able to predict and prepare for what is happening ahead, it's comforting to your child. Not only do they see that they can trust you, they also feel empowered because they have things they can do to weather what is coming up. 
It's exactly what the skill of Preventive Teaching does. It allows you to prepare your child for anything that may happen in the future and gives them strategies that they can use that will work. When children feel prepared, it will reduce anxiety and increase their confidence.
You will love this podcast. You will feel comforted by the fact that you can help your child and have a bright and beautiful future.
Sign up for a coaching session through the Smarter Parenting Club and be filled with hope for the future of your family. https://club.smarterparenting.com/
For full show notes and transcript visit: https://www.smarterparenting.com/adhd-parenting-podcast/