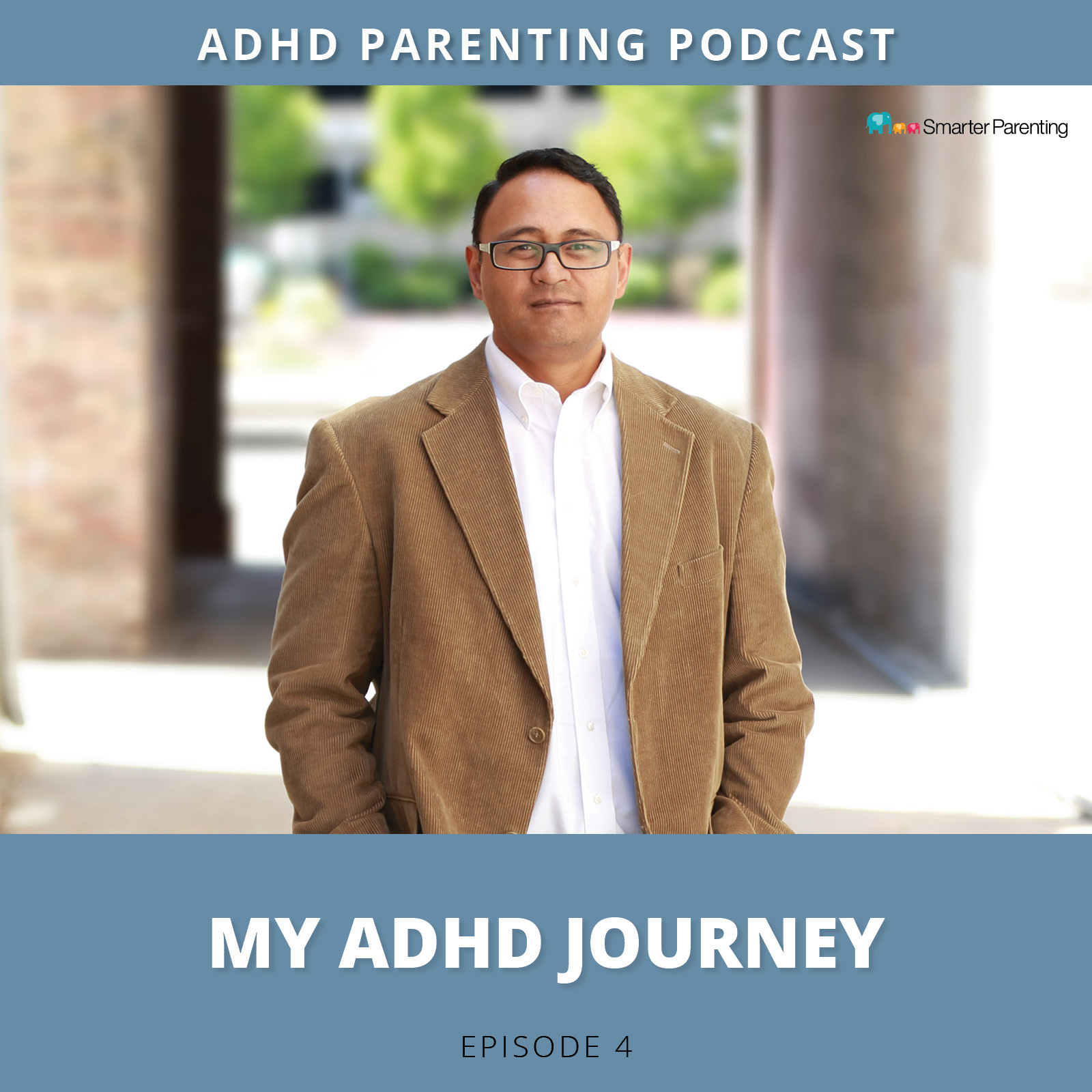 There is hope at the end of the tunnel for kids with ADHD. ADHD Parenting Coach, Siope Kinikini, shares his journey with ADHD. When you're dealing with challenging ADHD behavior, it can be hard to believe your child can be like others. An ADHD diagnosis seems isolating and stressful.
Siope was diagnosed with ADHD as a child in elementary school. Siope knew something was different when he couldn't function like other in elementary school. Parent-teacher conferences were difficult for his parents as his teachers constantly harped on his inability to focus and function and labeled him defiant and lazy. Getting told these things from adults made it hard for him to build self-esteem and enjoy the learning process in school. Based on what he was hearing, he didn't think he'd be successful, and that was difficult.
In college, he learned to view his ADHD as strengths and to harness those strengths. In college, he learned particular skills that allowed him to manage his ADHD and set goals that he could accomplish. He has continued to find long-term success as he's managed his ADHD.
While many see ADHD diagnosis as a bad thing, Siope saw it as a blessing. Join Siope as he shares his experience with ADHD and gives you the hope that you can be successful in your ADHD parenting.
For full show notes and transcript visit: https://www.smarterparenting.com/my-adhd-journey/