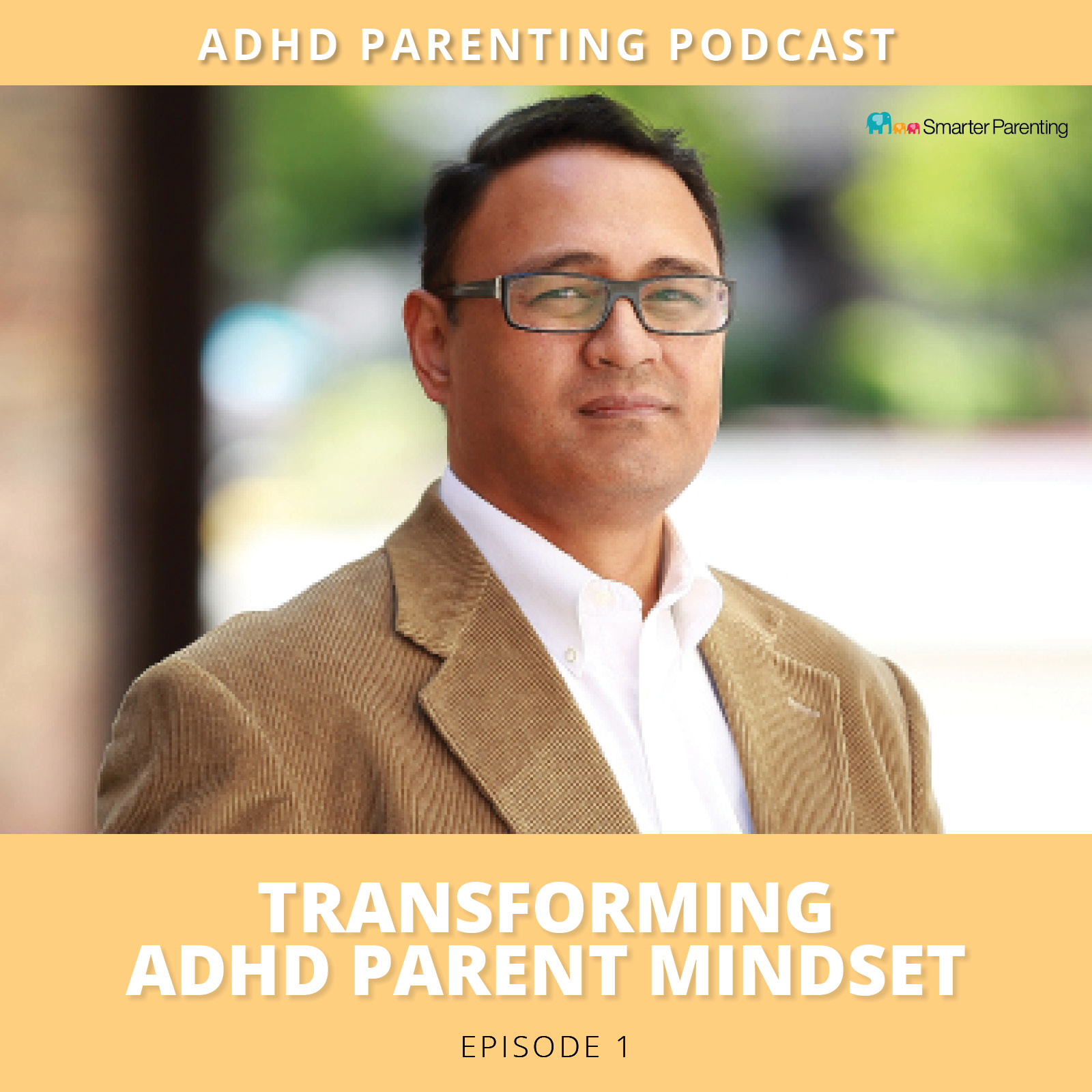 Smarterparenting.com is excited to introduce the ADHD Smarter Parenting Podcast. 
ADHD Parenting Coach, Siope Kinikini, shows parents how to help a child with ADHD  transform their mindset to empower their child to find long-term success. Transforming ADHD parent mindset means transforming your expectations. When you transform your expectations you view your child's ADHD diagnosis as a positive instead of a negative. Transforming ADHD parent mindset will take work but will produce the results you want in your life. Want less stress? Want stronger relationships? Want your child to be successful? All are possible when you transform your mindset.
Will there be challenges in raising an ADHD child? Yes. Raising an ADHD child is difficult because your child's brain works differently, which will require you to do things differently. It will take effort not to become frustrated when your child's behavior is challenging. It will take effort not to judge or compare your ADHD child. It will take an effort to focus on their positives and not their negatives. It will take effort not to let ADHD become a label for them to hide behind.
Empowering ADHD child happens when you teach them behavior skills. Many parents struggle believing that their child can improve or change. Children can change when you give them the skills they need to be successful.  When you transform your mindset, you won't have to worry about the impact of ADHD on future success for your child because you'll know that they can be successful!
Join Siope as he shows you how to invest in changing your mindset and more quickly create the life you want for your ADHD child and your family.
Full show notes and transcript: https://www.smarterparenting.com/transforming-adhd-parent-mindset/