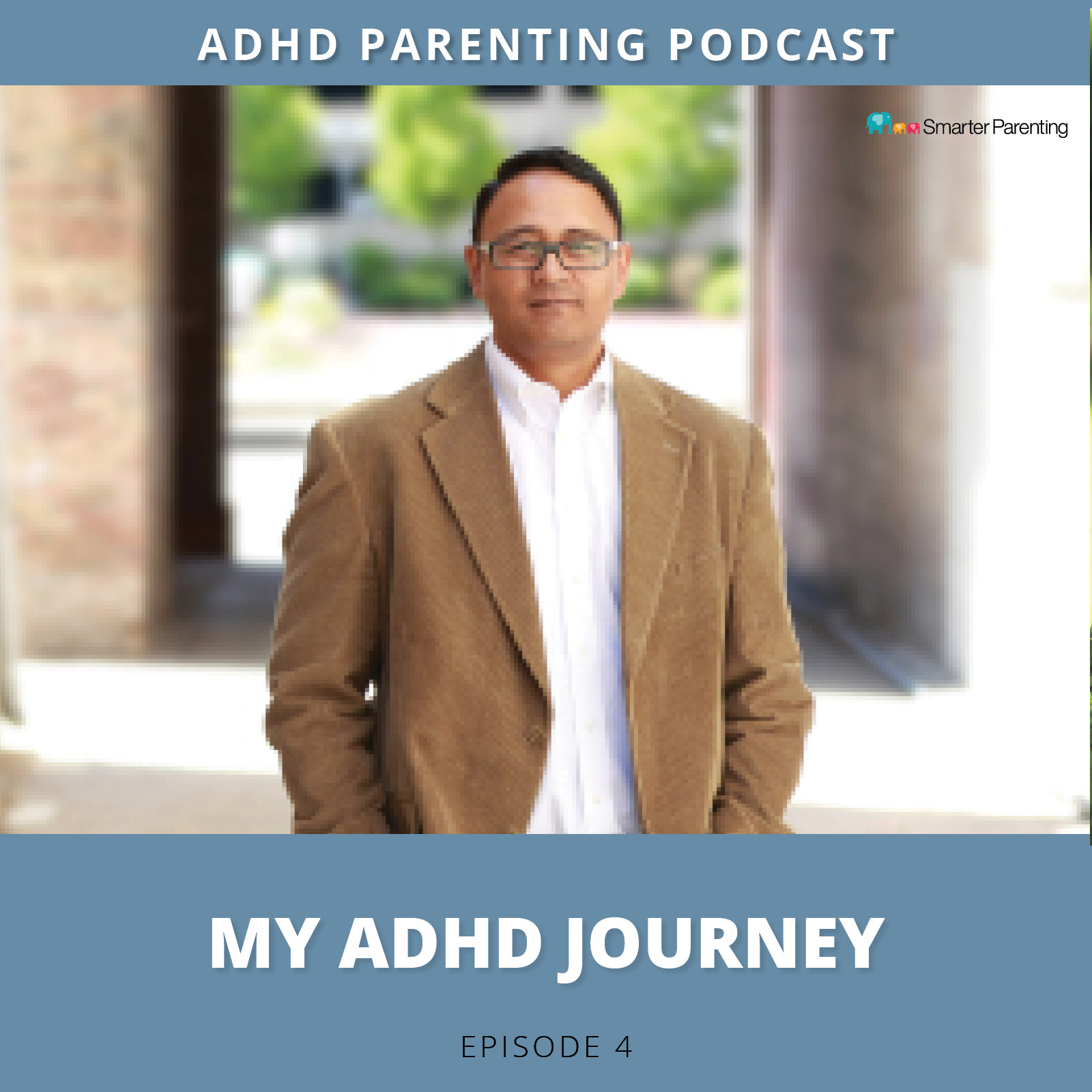 Today you're in for a treat as professional parent Tanya Stevenson shares the ADHD strategies she has used in working with challenging children. As a professionally trained parent in a group home setting, Tanya and her husband have parented countless kids with severe ADHD behavior. She's dealt with hours-long tantrums and knows the frustration of kids not wanting to do their chores or get up in the morning. She 100% supports your caffeine addiction and believes it's important for parents to have ADHD coping skills.
Many would say she's crazy for continuing working with ADHD children, but she's seen the success and long-term changes children can make because of the behavior skills of the Teaching-Family Model. 
You don't have to be a professional parent to learn to parent like one. Let that sink in. You can learn to be the best possible parent to your ADHD child when you put in the time and effort into learning behavior skills that will make a difference.
Like we referenced in podcast #1, ADHD interventions require you to change your expectations. We recommend going back and listening to it. For example, when working with ADHD kids, your new expectation may be giving your child 100 instructions instead of 10. Mentally preparing for 100 allows you not to get frustrated at number 11, or 68, or 83, or 99.
When you switch your expectations, you are focused on helping your child learn. It will take patience and effort, but implementing ADHD strategies will have great pay-offs. 
No one is born knowing exactly how to parent. Join Siope and Tanya as they talk about how to deal with ADHD in a healthy and positive way by utilizing ADHD strategies that will empower you to be the best possible parent.