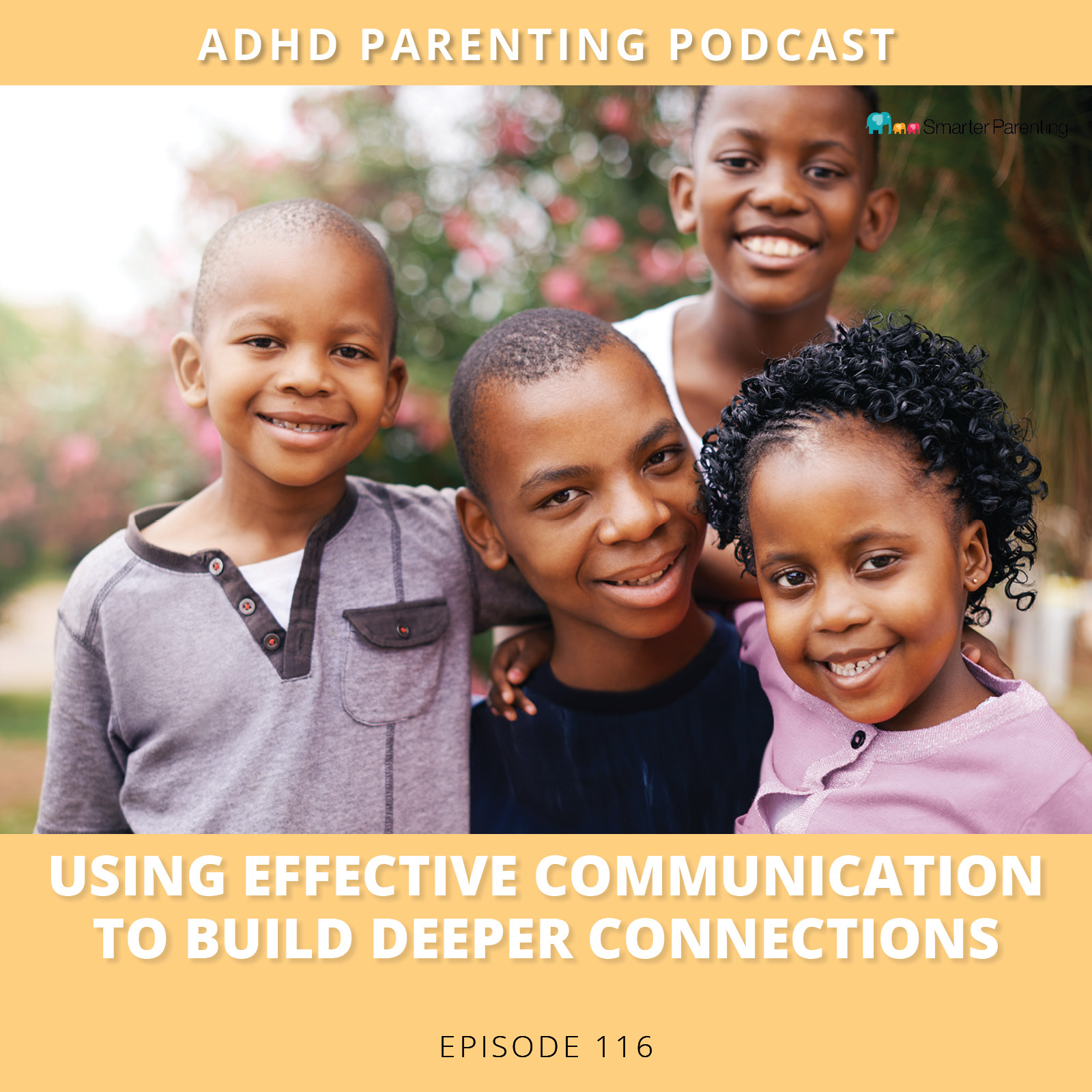 Parenting Coach Siope Kinikini continues his story about how Effective Communication helps survivors of human trafficking in Africa and allows them to begin the healing process and how the same outcome is possible for kids with ADHD, Autism, Anxiety, etc.
Children who have experienced trauma have difficulty discussing that trauma and trusting adults. Effective Communication provides a safe space for them to feel comfortable talking about what they have experienced.
Effective Communication is a powerful tool because it can deepen relationships, no matter what a child is experiencing. Effective Communication allows a child to feel heard and understood, which, in turn, will enable them to open up and discuss difficult topics. 
Families that have open lines of communication, are able to discuss difficult subjects and situations in constructive ways that lead to solutions instead of arguments and judgment. 
The Teaching-Family Model allows parents to tailor their interactions with their children to find success, which is why it's used by agencies and families worldwide because the Model is culturally and individually sensitive.
Don't forget to check out the skill of Effective Communication on SmarterParenting.com.