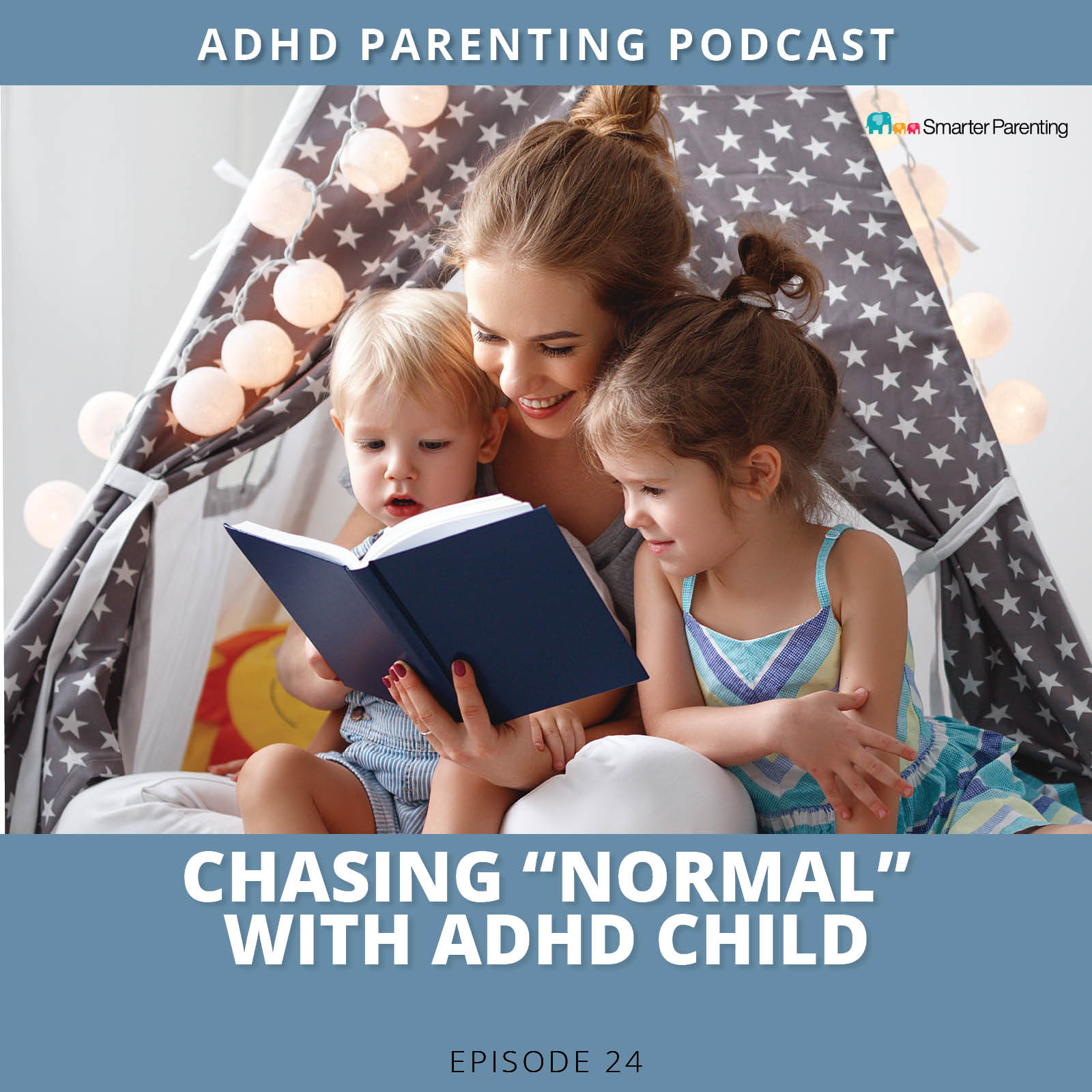 Wanting what is best for our child is normal. Chasing "normal" with ADHD child can often be a frustrating endeavor as our "normal expectations" may not be realistic or helpful for our child. When children don't hit the "milestones" we expect, it can be frustrating and can damage our relationship. 
We can do a disservice to our child when we compare them to other children, even to other kids with ADHD. When we compare our child with ADHD, we can fail to see the milestone they do accomplishment. 
Using the ADHD behavior skill of Effective Praise will help recognize what they are doing well and to tell them.  When you recognize what they're doing well, it gives them confidence in their abilities. 
Chasing normal with our ADHD child means setting new and realistic goals based on their strengths and not on some predetermined path. Our goal as parents is to help them on their path and to give them the skills they need to be successful long-term. 
To help parents, Smarter Parenting has launched ADHD Parenting Coaching. ADHD Parenting Coaching is one-on-one video coaching done from the comfort of your home--no need to go anywhere. An ADHD Parenting Coach can help with challenging behavior, point out your strengths, and help you set realistic expectations for your ADHD child. 
For a limited time, Smarter Parenting is offering free 15-minute mini-sessions. Even in 15-minutes you can get incredible insight and help. Sign-up https://www.smarterparenting.com/coaching/