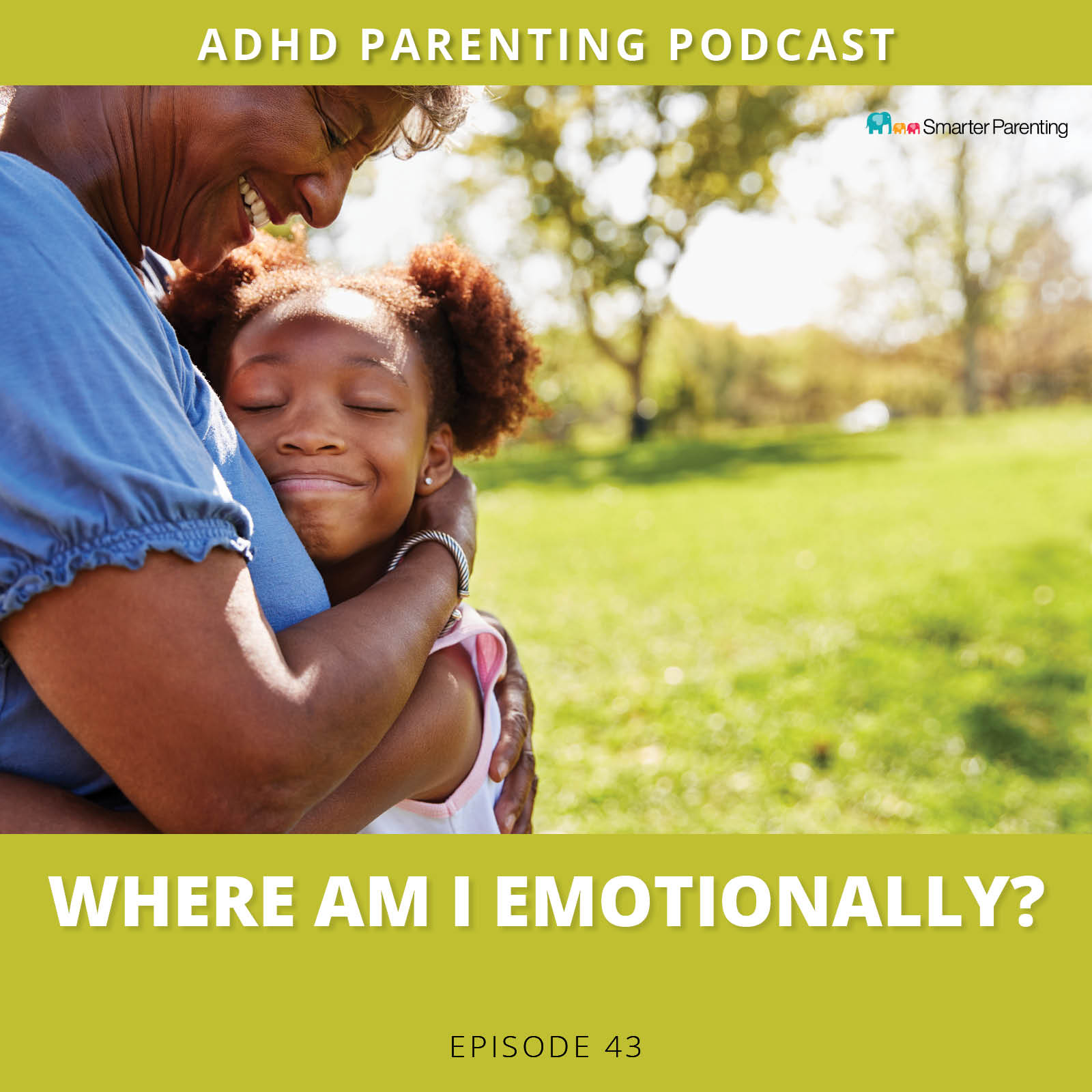 Before being able to teach behavior skills effectively, parents need to ask, "Where am I emotionally?" Understanding where they are emotionally is vital in teaching your kids. Remember, our first role is parents as teachers. If we are frustrated, angry, upset, or stressed, we aren't effective in helping our children change their negative behavior. 
Parents need to take time to make sure they are emotionally aware. It can be difficult when we are dealing with situations that can be stressful. It may mean taking a few minutes to decompress, allowing yourself a treat, breathing exercises, or going for a walk, etc. Each of us will have a different way to regulate.
Asking ourselves, "Where am I emotionally?" allows us to approach teaching behavior skills without the emotions that would sabotage and to be aware of what behavior skill we need to teach our child. Being calm allows us to walk our children through the steps of behavior skills. It's using the steps where change happens. If you want to be successful in changing negative behavior for positive behavior, you have to use the steps of the behavior skills found on SmarterParenting.com. We can't stress enough that change happens when using the steps. Learn the steps of the behavior skills if you want to see change happen in your family.
Raising children isn't easy. Children have their own thoughts, feelings, and emotions. Dealing with those can be hard if we aren't emotionally aware of where they and we are. If we are angry, stressed, or frustrated, often we pass those feelings onto our children and make the situation worse. The same goes for our children. Understanding where our children are emotionally makes teaching behavior skills more successful. If they are frustrated, angry, or upset, they won't be in a place to learn or make changes.
Learning behavior skills require patience, but the payoffs hard massive. The behavior skills found on Smarter Parenting help parents make the changes: https://www.smarterparenting.com/lesson/
Need help implementing behavior skills? Sign-up for a free 15-minute ADHD Parenting Coaching mini-session: https://www.smarterparenting.com/coaching/
For full show notes and transcript visit: https://www.smarterparenting.com/adhd-parenting-podcast/