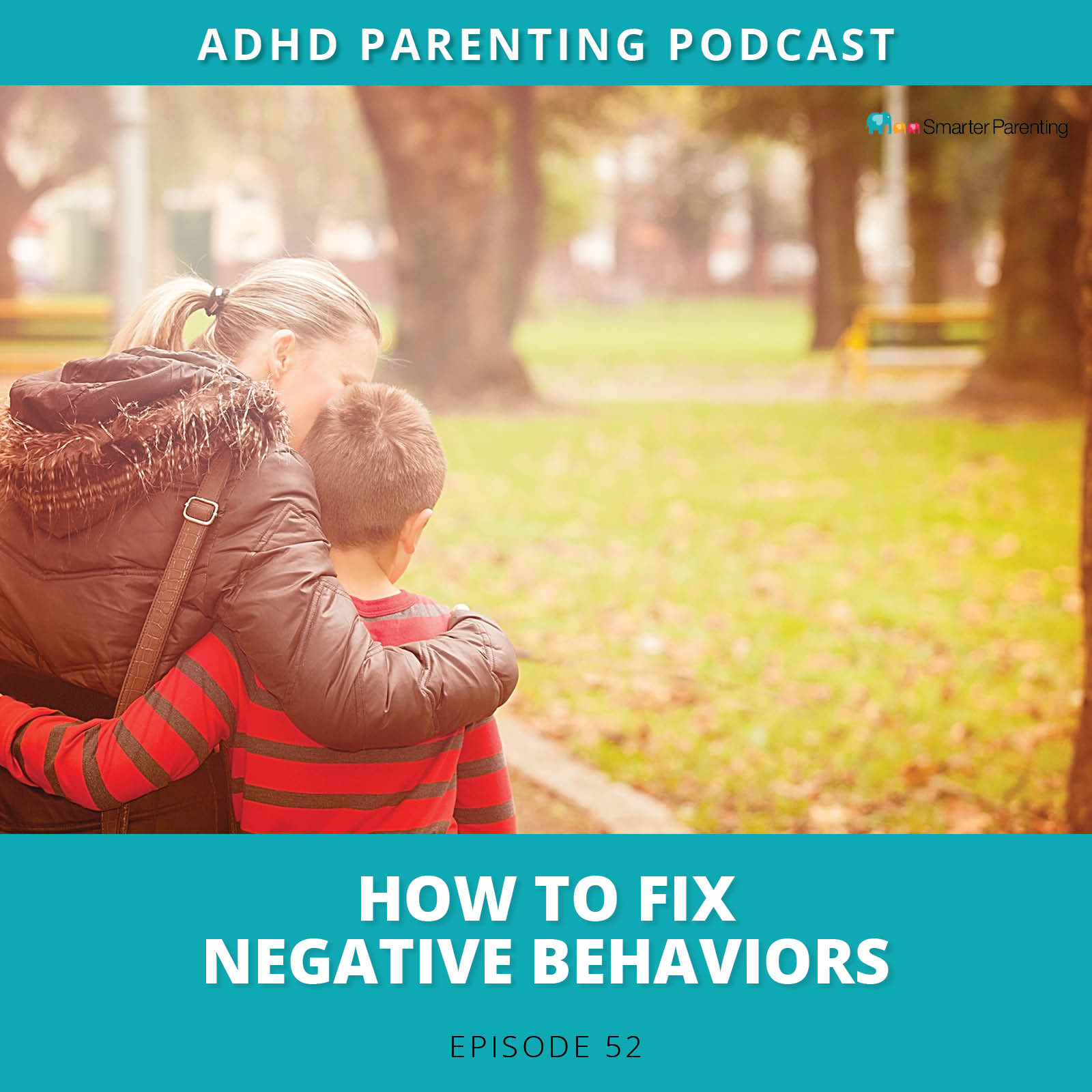 The best time to correct bad behavior is as soon as possible. The behavior skill of Correcting Behaviors shows parents how.
When our children do something wrong, it's easy to get upset or frustrated. Getting angry or frustrated is the worst thing you can do as it shifts the focus and makes teaching more difficult. Using the steps of Correcting Behaviors allows a parent to fix negative behavior without being drawn into the emotion as the steps give you a guide to follow.
Parents find it especially helpful to use the words, "You have earned a consequence," and "What you should have done is" as those words keep you from being drawn into the emotion of the situation.
Children will want to draw us into the emotion piece or to get us to focus on something else. Stick with the steps to address the original behavior. Continue to address the original behavior until they have complied with what was asked of them. The only time to discuss something other than the original behavior is if their new behavior is a danger to themselves or others.  
When the environment around them doesn't influence a child, they are going to grow into successful adults. 
The child behavior management strategies of Correcting Behaviors help parents correct and teach through practice. When a child understands what they should have done instead and then practices that behavior, it is influential in assisting children in changing their negative behavior. 
Practicing is an essential step in fixing negative behavior as children don't always know what they should be doing instead. By having them practice the new behavior, they are more likely to repeat the positive reaction the next time they are in that situation.
Correcting Behavior is a vital skill that all parents need to master.
Watch the behavior skill video on SmarterParenting.com to see how the behavior skill works. https://www.smarterparenting.com/lesson/view/correcting-behaviors/
For full podcast transcript and show notes visit: https://www.smarterparenting.com/adhd-parenting-podcast/
Join the Smarter Parenting Club. https://club.smarterparenting.com/
Help the ADHD Smarter Parenting Podcast continue. Donate today! https://www.smarterparenting.com/donate-now/