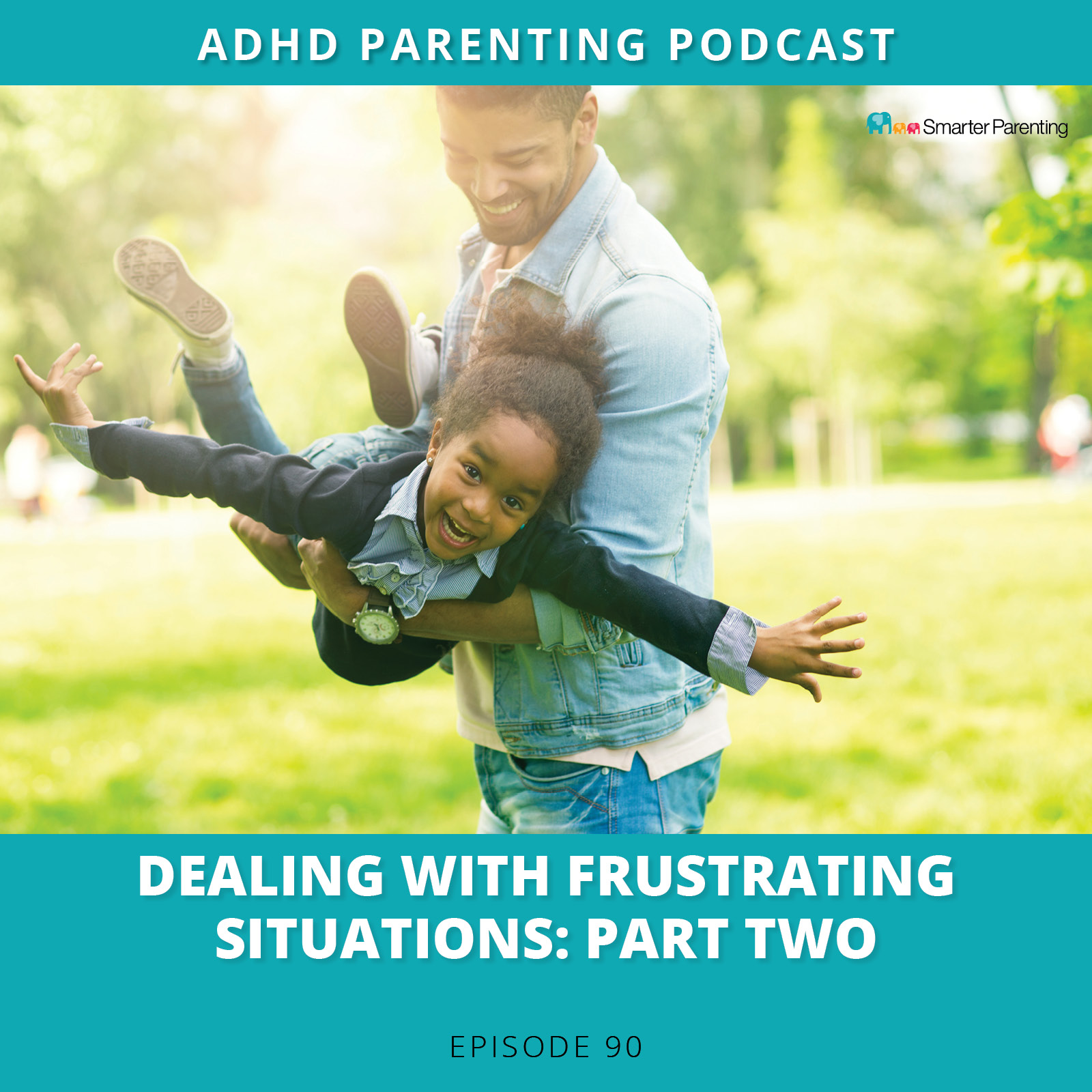 Join the Smarter Parenting Club and let us help you better respond to frustrating situations.
When parents are dealing with frustrating situations, their ability to make decisions is reduced. In today's podcast, ADHD Parenting Coach Siope Kinikini shares with parents how to use Observe and Describe to minimize decision fatigue.
We all have the same amount of energy to spend on making decisions. As the day goes own, we have less energy to spend on decisions, creating decision fatigue. This decision fatigue is especially true for a child with ADHD, as the choices they make throughout the day require more energy.
How can Observe and Describe help? Observe and Describe takes that decision-making equation out of a situation. Knowing that you will be using Observe and Describe is one less decision you need to make, which allows you to spend the energy where it's needed. 
Observe and Describe is excellent for allowing parents to take a step back and focus on what is happening while giving them a moment to make the best decision about the situation instead of just reacting.
For complete show notes and transcript visit: https://www.smarterparenting.com/skills/observe-and-describe/
If you need help with implementing Observe and Describe, join the Smarter Parenting Club.